We deliver client results through practices focused on digital enablement, enterprise performance management, and data analytics.
We believe in the power of connected data.
Data is the lifeblood of your organization. Every aspect creates, interacts, and makes decisions with it. Be it your suppliers, customer, or employees – no one is immune from the impacts of data.
This is why we are laser focused on helping organizations harness the interconnectedness of digital, data and decision-making. We understand the importance of digital experiences, the data it creates helps your customers and your employees make better decisions.
We understand the importance of your decision-making process, the more interconnected your planning systems and data sets are, the better the outcomes. Lastly, and most importantly we understand the data supply chain. How it moves across these domains, how it impacts you, the many ways it can be consumed and flow throughout the organization. Creating data dividend opportunities along the way.
We are problem solvers and builders focused on helping our clients win with data.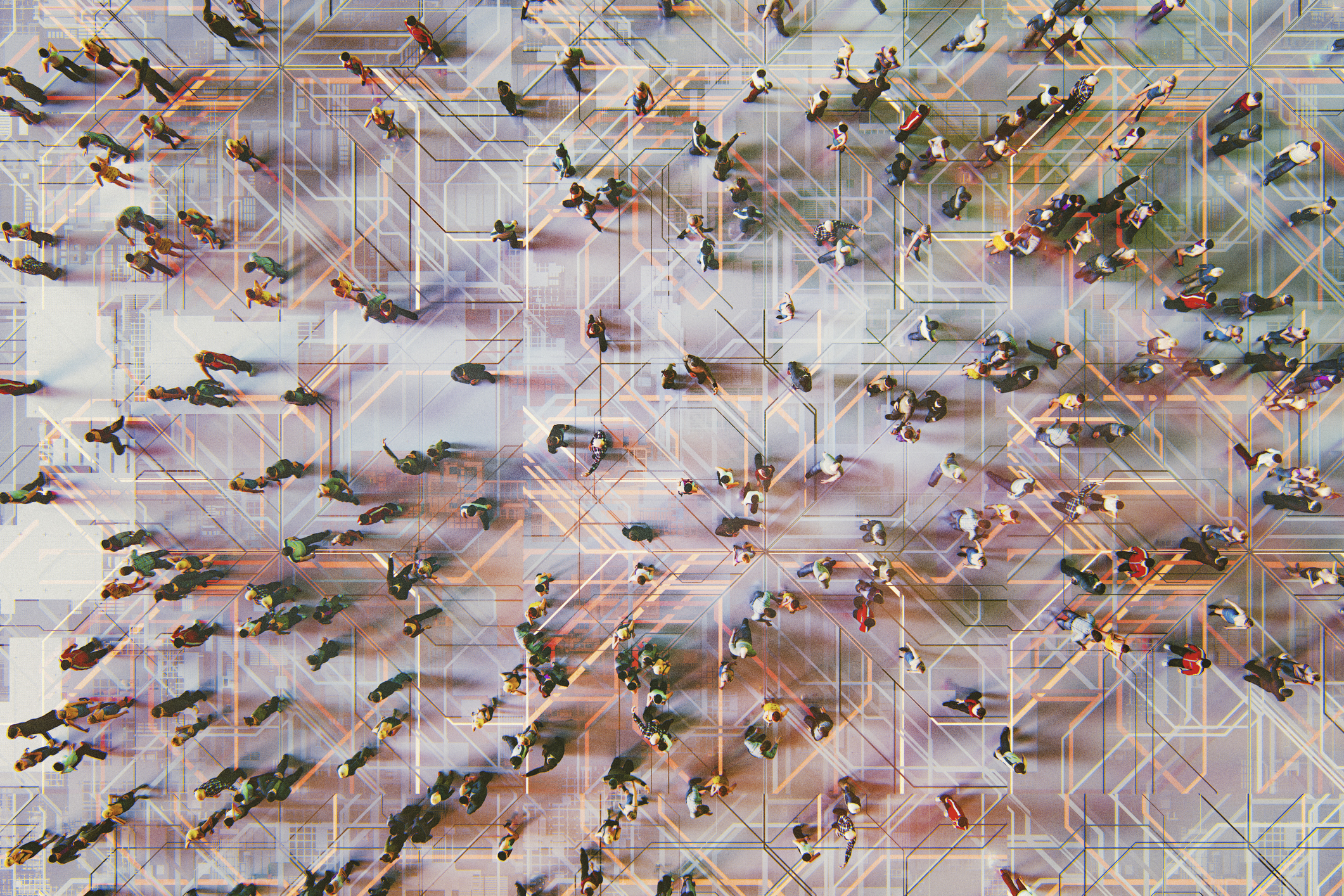 Analytics and Information Management
Technology advancements have made it easy to collect and store data. How well is your team keeping pace with the volume of data and leveraging it to create business value? 
Cervello can help. 
We are experts in advising, architecting and implementing robust data solutions. You'll be able to develop a sound data strategy, empower your business users to unlock insights and uncover new business opportunities.
Is developing a data strategy a top priority for your business? Develop or refine your data strategy, build successful data governance programs, and maximize the ROI of your analytic initiatives through our strategic advisory services.
Accelerate your journey to the cloud and drive your data democratization efforts forward. Our scalable data solutions support your progress through pre-packaged data solutions, turn-key platforms, and accelerators. 
Develop an analytics strategy, produce sustainable analytic solutions based on best-practice and repeatability, and leverage emerging technologies such as knowledge graphs that can be quantified through measurable business outcomes.
Data Security And Privacy
Stay compliant with complex and ever-changing regulations through our sound data security and privacy solutions.
Everyone produces and consumes data. And that means that decision makers at all levels need to embrace data and analytics — and the technologies that make digital possible.
But that doesn't mean that you have to do it alone. Cervello's team of problem solvers can help you find better insights from what you already know and help you figure out what you'll need to know for the future.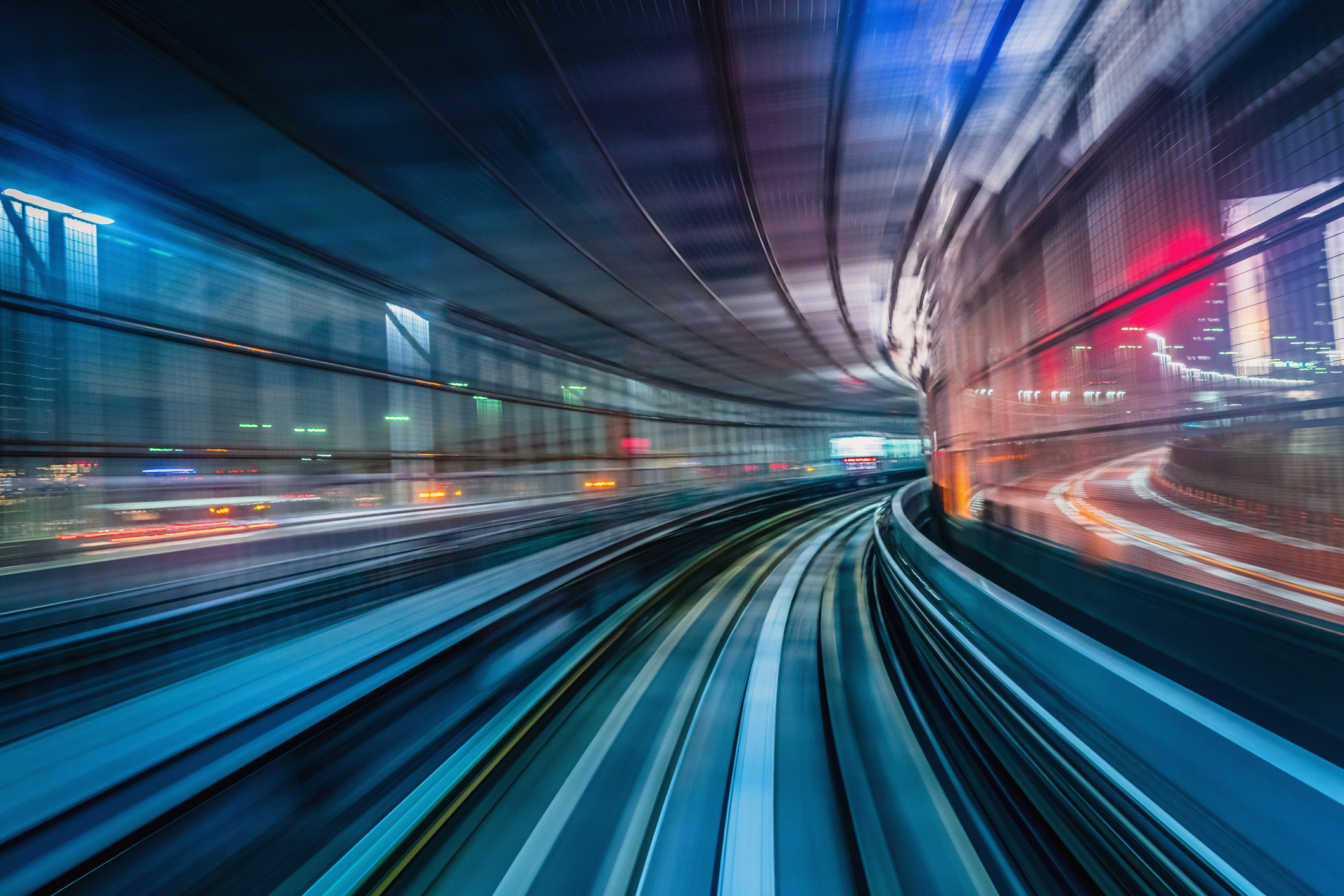 Get closer to your customer than ever before through bespoke digital experiences tailored to your brand and audience.
Sales & Marketing Solutions
Drive strategic growth by finding ways to turn your obstacles into opportunities.
If you can dream it, our team can help you build it. We have the skills and expertise in-house to get the job done. 
Embed progressive and intelligent process automation into your processes through a holistic application of information management, analytics and platforms.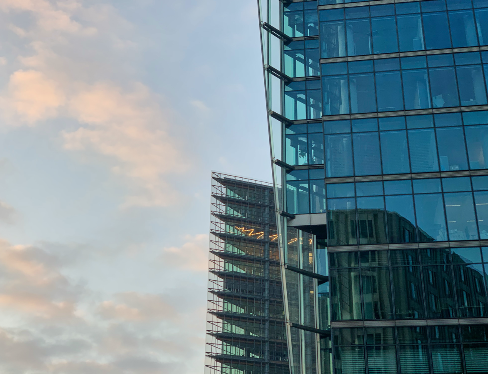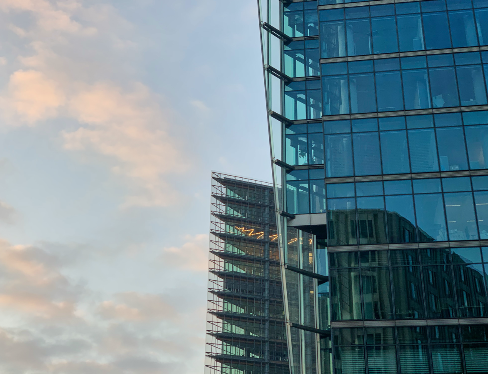 Enterprise Performance Management
Our cloud-based, enterprise solutions empower you to update your business plans dynamically. That way your time is invested in value-add analysis and solutions. The platform's visibility creates transparency and allows your team to have ownership of the forecasts you generate. You can quickly analyze impacts for complex scenarios.
Integrated Business Planning
We offer pre-built product offerings that are rooted in Kearney thought leadership and custom model development to meet your specific business needs. Our Integrated Business Planning solutions connect models for Finance (zero-based budgeting), HR (strategic workforce planning), Supply Chain (demand forecasting), and Sales & Marketing (incentive comp management). 
We partner closely with our clients to build capabilities and stand up Centers of Excellence to drive and sustain enterprise adoption and maximize business value creation. Our trusted advisors provide thought leadership on topics such as governance and funding principles, talent development frameworks, roadmap definition, and change management strategies.