We focus on modern technologies while maintaining competency in key legacy technologies and constantly evaluating innovative, new ones.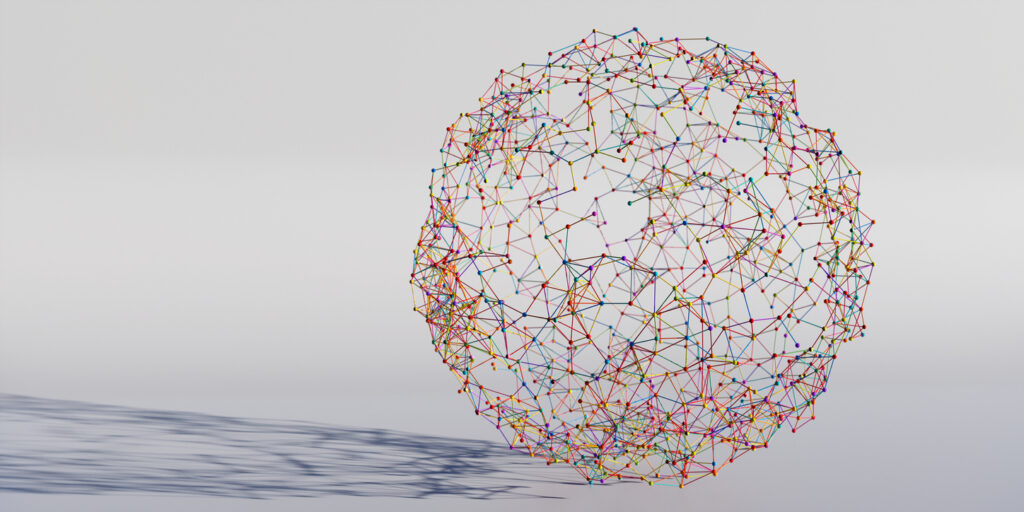 Modern Data & Analytics Platforms
Cervello leverages a technology agnostic approach to delivering data solutions. We combine the best practices of a Modern Data Architecture with the use of appropriate technologies best suited to deliver individual client outcomes. We work with leading technology platforms and are consistently looking for new ways to drive client results through modern capabilities.
Suite of cloud computing services that runs on the same infrastructure that Google uses internally for its end-user products, such as Google Search, Gmail and YouTube
Amazon's Comprehensive and broadly adopted cloud platform, offering over 175 fully featured services from data centers globally
Cloud computing service created by Microsoft for building, testing, deploying, and managing applications and services through Microsoft-managed data centers
Cloud SQL data warehouse platform
Cloud platform for data engineering and collaborative data science
Data Analysis and Visualization Platform
Data Analysis and Visualization Platform
Search & AI Driven Analytics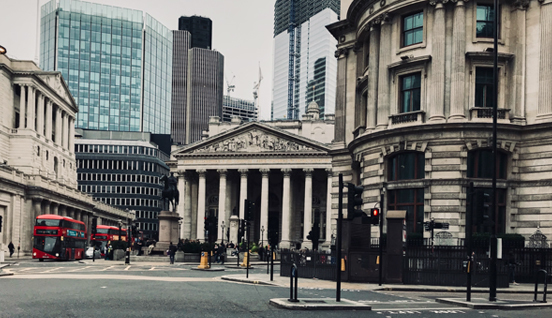 Integrated Business Planning 
Cervello specializes in designing and implementing integrated business planning solutions to maximize business value and provide deep insights into business performance. We combine best practices in planning process, powerful and scalable model design, data architectures and strategies, and reporting and analytics tools to drive client results and lasting value. Below is a sample of our technical partnerships.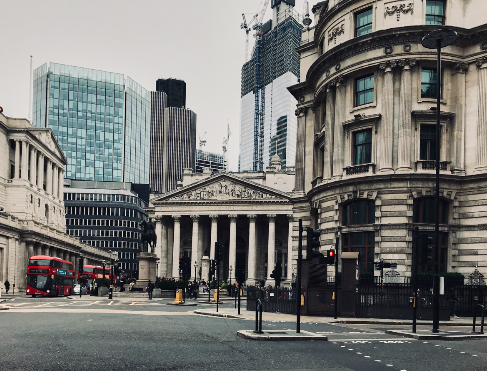 Anaplan is driving a new age of connected planning. Large and fast-growing organizations use Anaplan's cloud platform in every business function to make better-informed plans and decisions and drive faster, more effective planning processes.
Oracle Planning and Budgeting Cloud (PBCS) enables enterprise planning and budgeting across your organization. The simplicity and best in class scalability and modeling of PBCS enables quick and accurate decision making at the level of detail needed for your organization.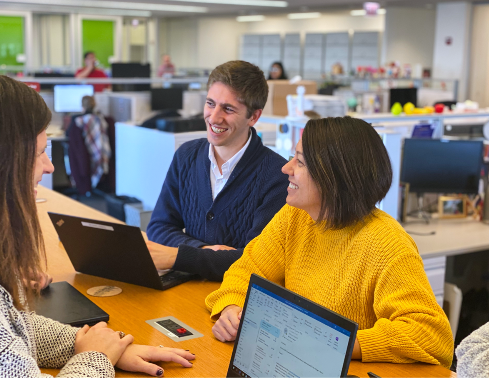 Customer Relationship Management
We are a Gold level Salesforce parter, providing custom, cutting edge Salesforce solutions to our clients for over 10 years. Utilize our expertise across all clouds and supporting platforms.
The world's most powerful cloud based CRM tool. We utilized the flexible open ecosystem to design solutions custom to your business needs. Focus on the right leads/contacts, close more sales, streamline processes and drive more revenue.
Salesforce Community Cloud
Connect with your customers, clients and partners utilizing the many features and flexibility of Salesforce Communities. Strengthen loyalty while driving sales and save money along the way.
Utilize Salesforce's powerful tools to integrate call centers to provide a higher level of service and help play an active role in the sales process. Utilize automation and AI to eliminate steps and provide highly personalized experiences.
Salesforce Marketing Cloud
We'll help you utilize the powerful and comprehensive digital marketing platform. We can help migrate onto the platform and expanding your capabilities in the various studios while integrating across other Salesforce clouds.
Salesforce Consumer Goods Cloud
Create a more connected digital experience and evolve collaboration between your brand and retail outlets. Streamline your store execution experience and customize the entire sales channel by leveraging the power of this unique platform. 
A robust cloud based platform to be the backbone of any custom project. The strength and flexibility of the platform opens up endless opportunities. It allows our developers to focus on code instead of infrastructure.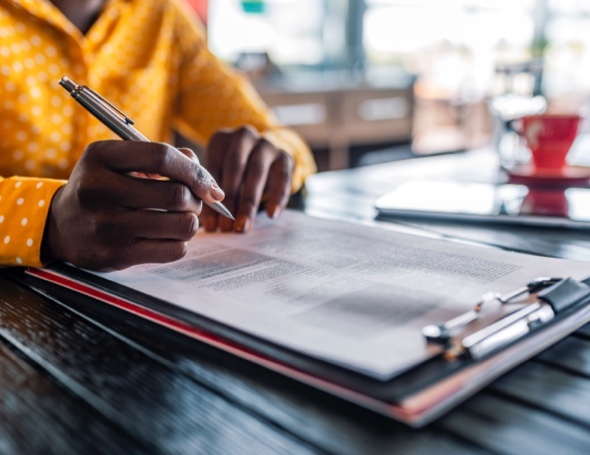 What is RPA?
Robotic Process Automation is a technology that uses software robots to mimic an end-user's actions on a user interface (UI) level to complete rote, rules-based tasks. Learn how our automation team can help you along your journey to more efficient operations.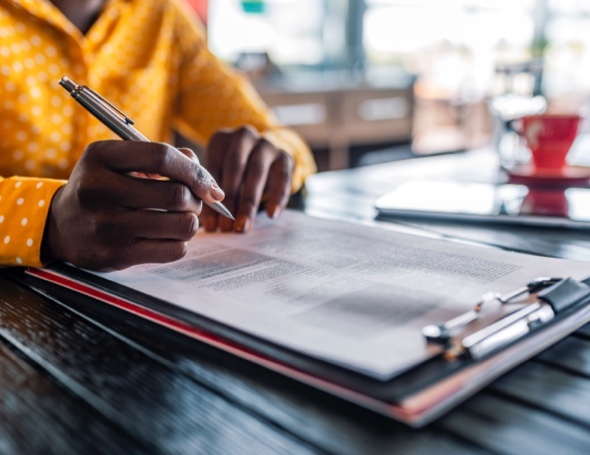 UiPath has become the first vendor of scale to bring together both process mining and robotic process automation. We leverage the UiPath platform to deliver hyper-automation solutions with a combination of RPA with process mining, AI, machine learning, and analytics.
We leverage Automation Anywhere's platform to deliver traditional RPA solutions combined with cognitive elements such as natural language processing and the ability to orchestrate structured and unstructured data.