Our cloud-based, enterprise solutions empower you to update your business plans dynamically. That way your time is invested in value-add analysis and solutions. The platform's visibility creates transparency and allows your team to have ownership of the forecasts you generate. You can quickly analyze impacts for complex scenarios.
Integrated Business Planning
Your business requires a best-in-class enterprise performance management solution that integrates all the major functions across your organization. We offer pre-built product offerings that are rooted in Kearney thought leadership and custom model development to meet your specific business needs.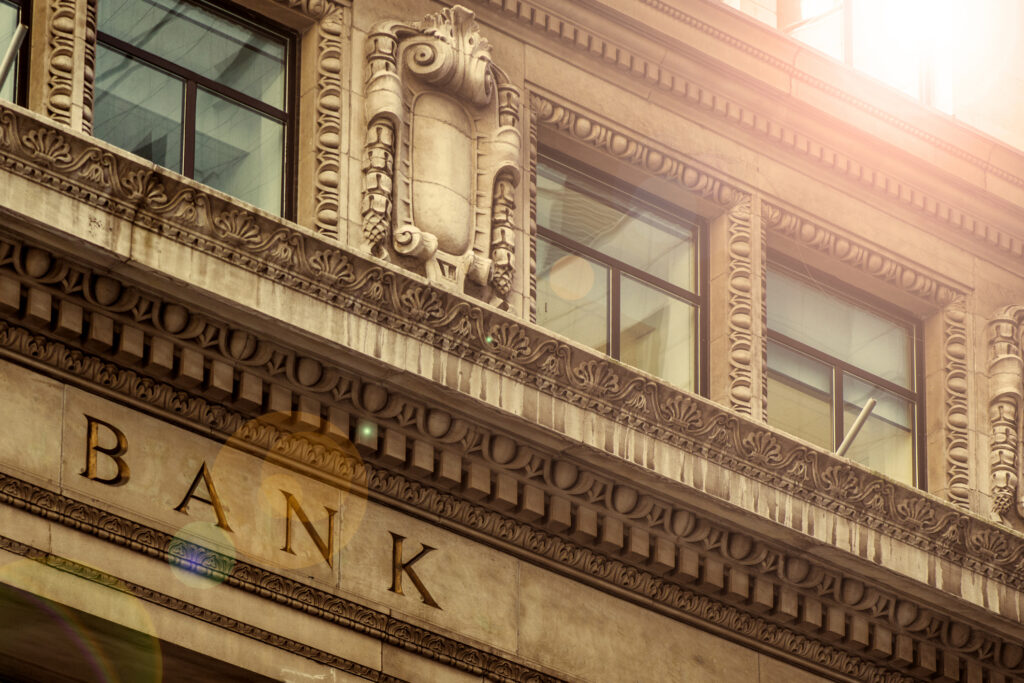 We can help you transform your financial planning and analysis process through our business process expertise and mastery of connected planning technology. More timely and accurate forecasts promote increased use, ownership and accountability across your organization.
We enable our clients to make more informed strategic decisions by allowing them to quickly analyze the impact of internal factors, such as staffing changes or external factors, such as a global pandemic in real time.
Our offerings span a variety of use cases across the finance function: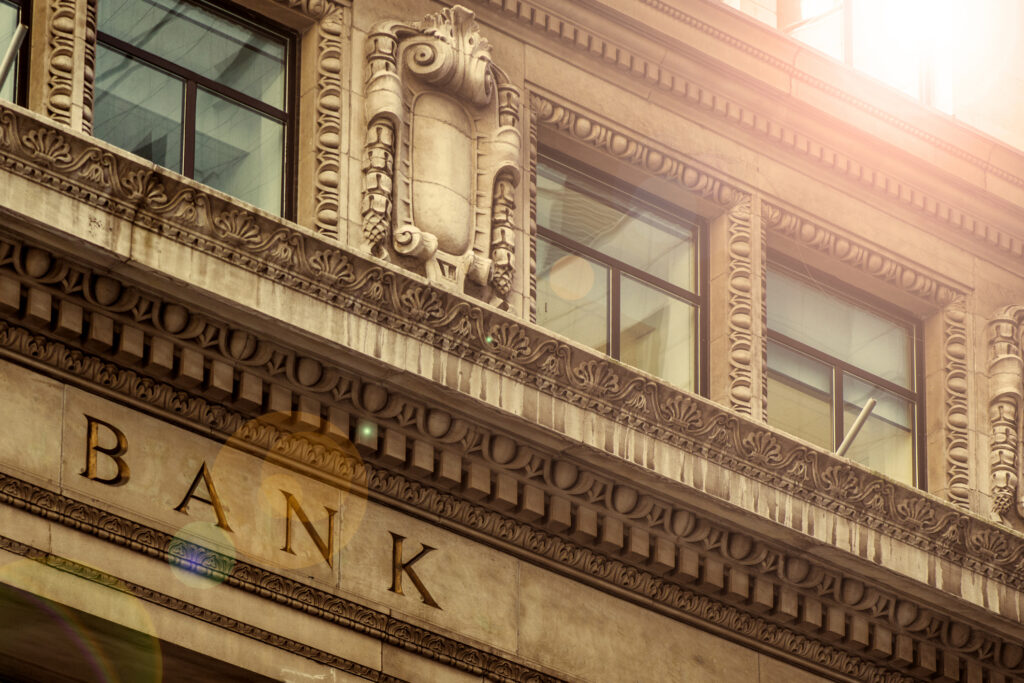 Driver-based revenue forecast
CAPEX and depreciation planning
Corporate consolidations and financials
Headcount & OPEX planning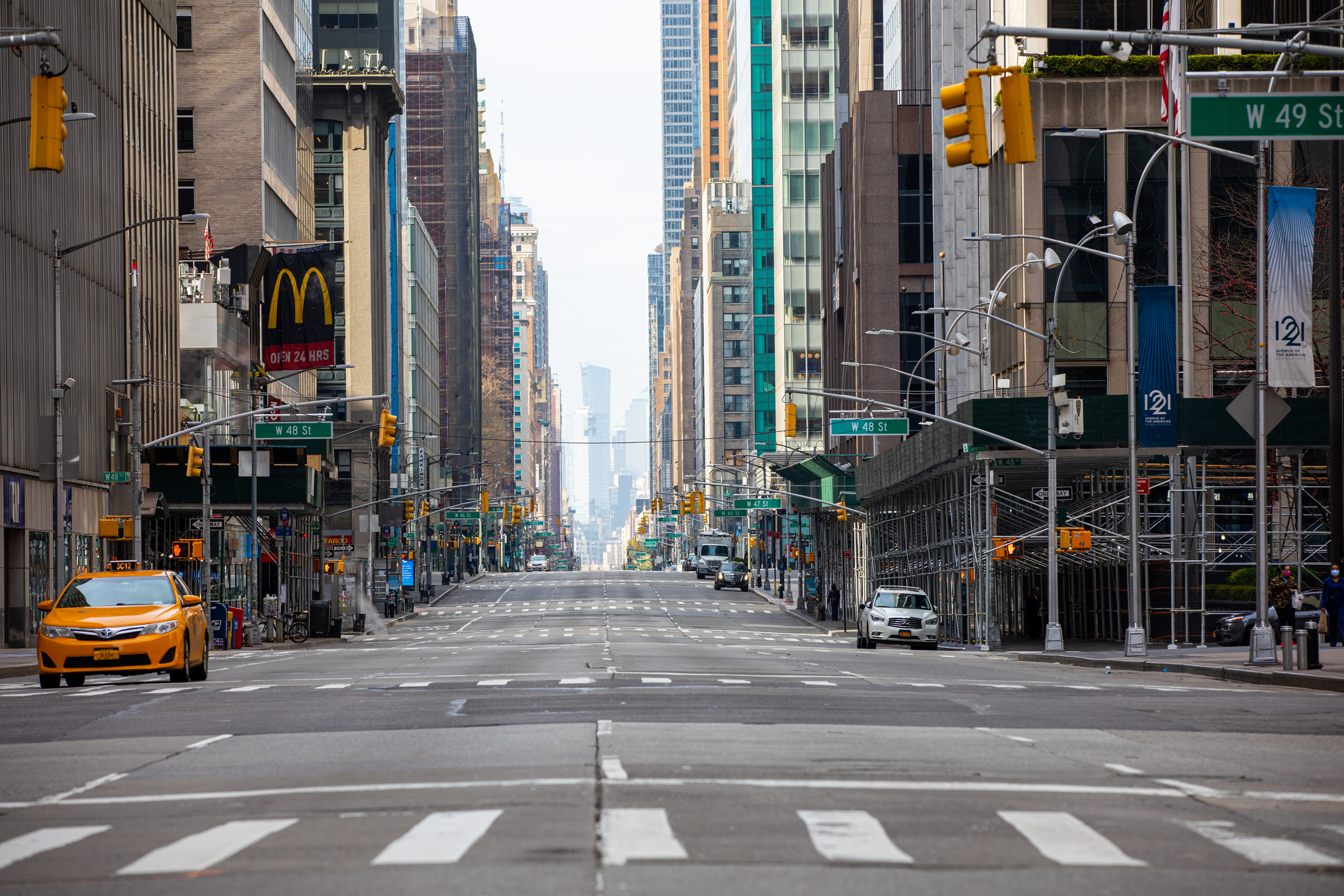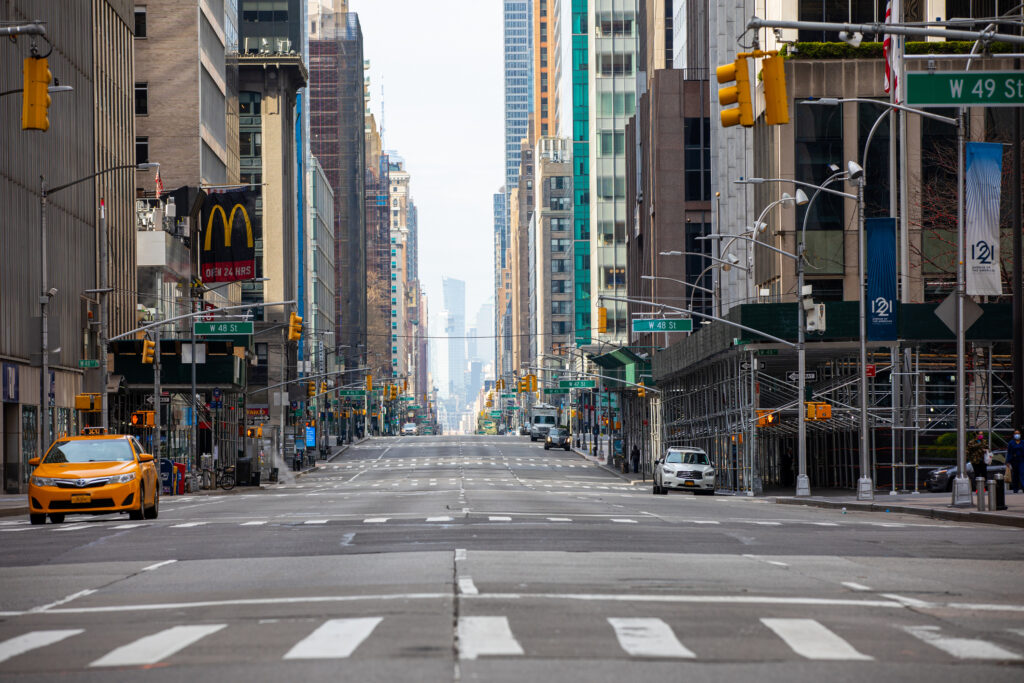 Our models increase transparency around your supply chain process and give you the capability to quickly analyze complex supply chain scenarios and their impact on your business.
Our offerings span a variety of use cases across the supply chain function:
Consensus demand forecasting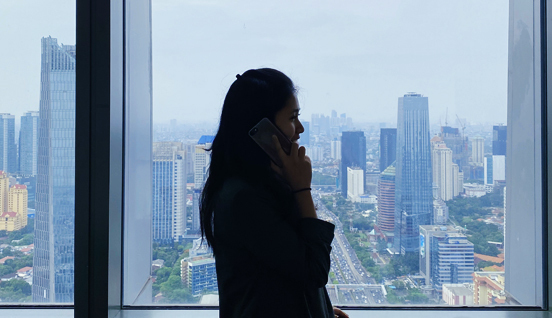 Human Resource (HR) Planning
Our powerful HR planning models enhance collaboration between the offices of the CHRO and CFO. Uncover potential cost savings by identifying and making adjustments staff-to-revenue ratios, headcount expenses and strategic workforce planning.
Our offerings span a variety of use cases across the HR function: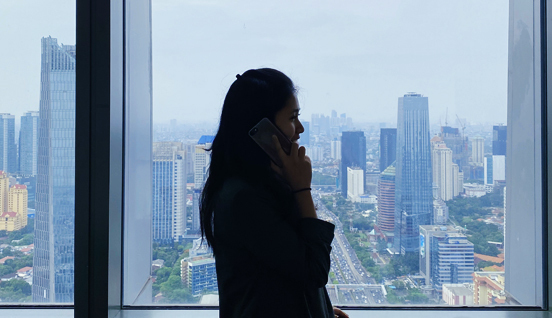 Strategic workforce planning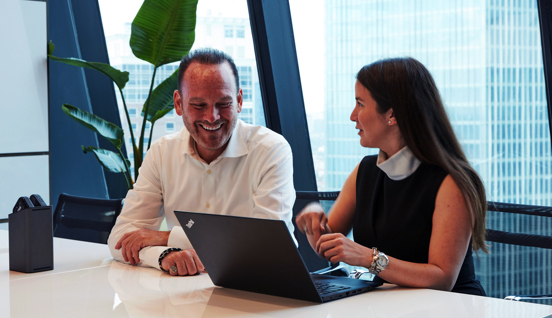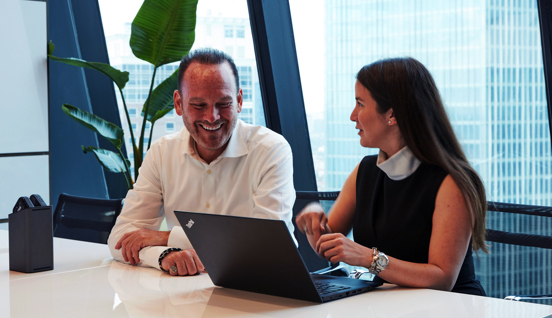 Sales & Marketing Planning
We can help you design and deliver a connected planning architecture across the sales and marketing functions to drive real sales results in today's market. Be able to quantify and prioritize new growth opportunities and have your sales compensation data at your fingertips. Sales reps can enjoy visibility right down to the deal level with real time payout, including base, variable compensation and spiffs.
 Our offerings span a variety of use cases across the sales and marketing function:
Incentive compensation payout
Strategic growth modeling
Territory and quota planning
You have a vision for your business's future. We can help you execute on that vision and create a solution positioned for sustained success.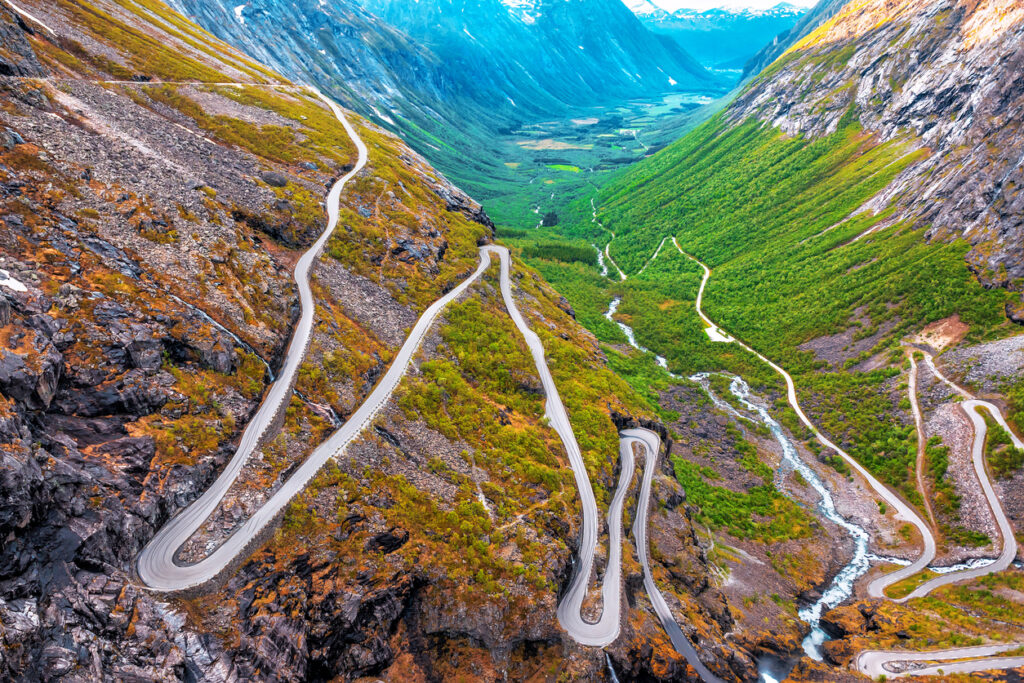 Create your own path forward with Cervello's roadmap development framework. We help clients of all sizes identify and score use cases to create a roadmap that takes them where they want to go.
Our scoring system identifies the processes that will deliver the most value at the least implementation cost while keeping in mind key factors such as sponsorship, planning milestones and key dependencies that need to be considered in defining the roadmap.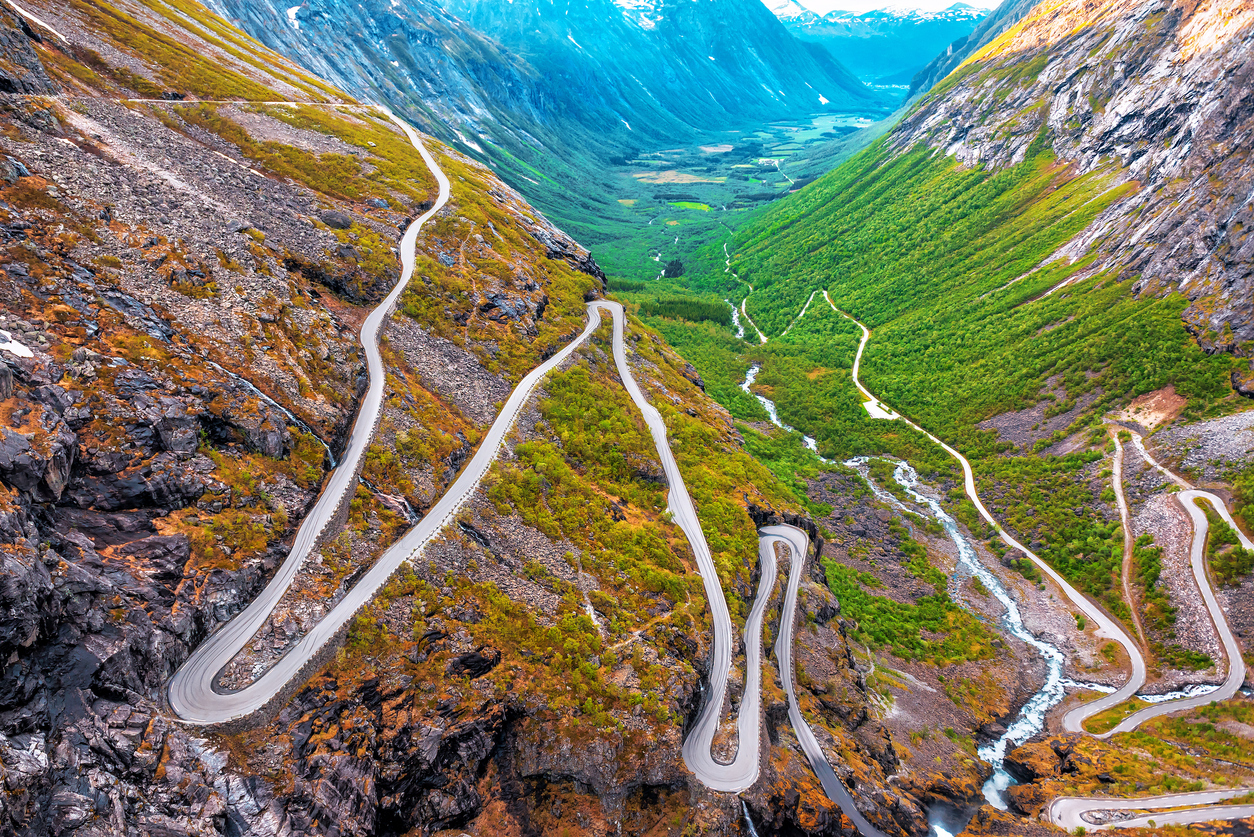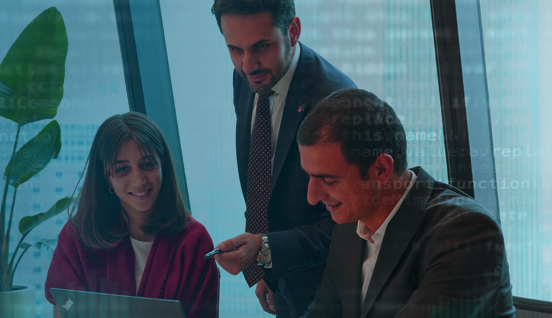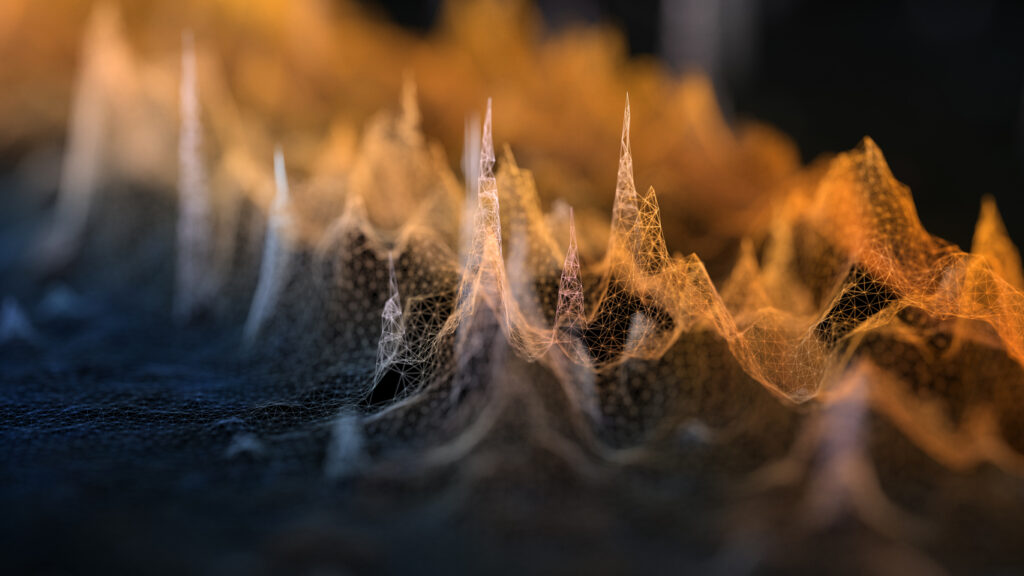 Develop an integrated planning architecture approach rooted in the principles outlined in our model building standards guide. This guide serves as the basis for the model building activity and highlights best practices in key areas: 
General guidelines: Standardized naming conventions and model layout.
Model design: Model design principles to support a connected planning architecture.
Application lifecycle management (ALM): Release management best practices for development and production environment.
Reporting strategy: Use Anaplan in conjunction with downstream reporting solutions.
Data hub: Single source of truth for all inbound data and dimensions.
Dashboard design: Dashboard design techniques to drive a user-friendly and task-oriented experience.
Data integration: Seamless integration with upstream data sources and downstream data recipients.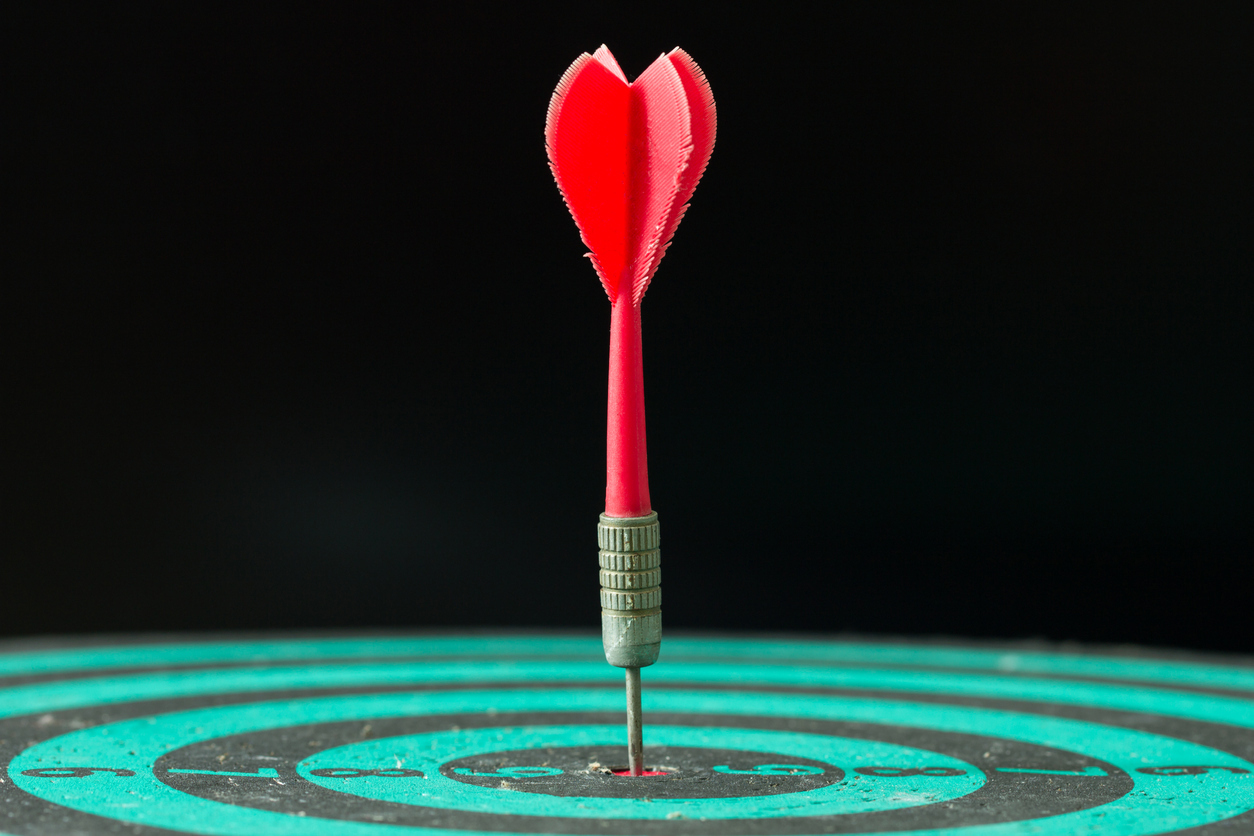 Center of Excellence Evolution
Cervello's COE enablement program guides you through the process of establishing a Center of Excellence. We work with you to set the purpose and goals for your COE and create a strong foundation for its implementation. These areas define and sustain a COE: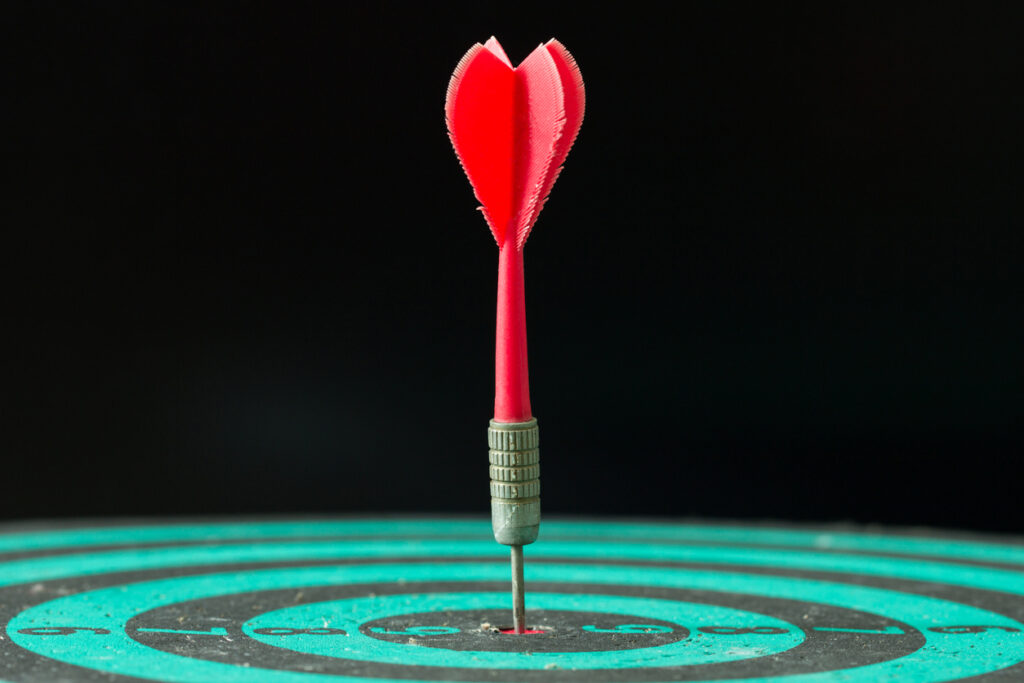 Technical responsibility: Managing the architecture, design and data integration for your models.
Communication: Communicating best practices and new functionality within the COE group and keeping your end user community informed.
Education: Knowledge of the tool and ability to train end user community.
Functional responsibility: Ownership of project management, best practices and model ownership, support and administration.
Cervello also provides you with a talent journey framework that establishes clear development paths and techniques for how to accelerate your personal growth. We work side by side with your team to help them develop their technical knowledge of the tool and ensure they are able to support the solutions you've built.
Integrating the process planning for finance and the supply chain
Creating value with connected finance and supply chain planning