Get closer to your customer than ever before through bespoke digital experiences tailored to your brand and audience.
Engage your audience with beautifully designed sites customized with the features and functionality that you need. Our user-friendly digital solutions are omni channel, mobile optimized and fully responsive. Each site incorporates an easy-to-use interface for customers that's built to the latest standards in web development.
Streamline key business processes and extend them outward to customers and partners .
Design, create, modify and remove content without any knowledge of complex coding.
Enable real-time collaboration with the ability to share files and assets.
Integrates with your back end systems and other cloud platforms.
Elevate your customer experience by designing and implementing omni-channel processes that consistently deliver excellent service. We understand the critical role that customer service representatives and mobile workers play in developing and deepening customer relationships. Your cross-functional customer experience teams can leverage our skills and expertise to measurably change your culture and increase productivity.
Leverage each customer touchpoint as an opportunity to drive revenue and increase brand awareness.
Leverage our skills and expertise to help improve your KPIs.
Optimize key business processes to enable high-performing teams to improve the overall customer journey.
Help transform service operations by driving efficiencies in case management processes.
Our process starts with understanding the brand and the target audience through UX workshops to uncover helpful insights. The most important elements and insights are distilled and serve as the design foundation. We deliver a design that is unique, purposeful and streamlined while being user-centered. For continued success we test, evaluate and adjust the design based on live use of the product.
Interview stakeholders and invite input from users to lay the foundation of the design framework.
Conduct A/B testing to improve design and performance.
Creative driven solutions that break through the clutter.
Produce low to high fidelity wireframes and high quality prototypes.
Responsive design to adapt to the ever changing devices in the hands of the consumer.
Driving design throughout the lifecycle of a project from concept to delivery.
Sales & Marketing Solutions
Drive strategic growth by finding ways to turn your obstacles into opportunities.
Identify and prioritize your sales and marketing initiatives, respond to new markets and industries, and surface new ways to upsell to your existing customers. We can help streamline processes, organize your data and provide actionable insights.
Work with key stakeholders to define a high level strategic sales management roadmap through a series of interviews, surveys and workshops.
Help you visualize the complete customer journey (pre-sales and post-sales).
Take a fresh look at your business processes and identify data-driven improvements.
Customize solutions for every need and every role across your sales and marketing organizations.
Create a seamless customer experience by building integrations across channels and platforms. We'll help you build tailored customer journeys to maximize the productivity of your channels and establish creative, consistent branding.
Evaluate and make significant improvements when migrating between platforms.
Provide thorough training to onboard to the platform and elevate the knowledge and skills of the entire team.
Tie digital efforts to performance and evaluate their effectiveness making adjustments along the way.
Maintain a healthy, growing customer base through targeted acquisition and brand strengthening retention strategies.
Transform and source your data for custom KPI reporting through comprehensive analytics data management tools. We can configure pre-built apps customized to meet your organizational needs. Uncover unique and insightful stories through a holistic view of your entire data set that move your business forward.
Drive your most important marketing and business decisions by harnessing data.
Gain actionable insights from interactive charts and visuals that bring complicated data areas into focus.
Access KPIs real time, creating an agile organization in tune with their day to day business performance.
Discover compelling data driven stories that guide your business down a path toward optimal performance.
If you can dream it, our team can help you build it. We have the skills and expertise in-house to get the job done. 
Heroku Custom Engineered Solutions
Heroku is a powerful and flexible open Platform as a Service tool. We've been building in the platform for years and know how to utilize its strengths to optimize your solution. Deliver a higher level of customization utilizing this powerful tool.
Reduce data storage by leveraging our unique, capable and comprehensive data-archiving tool.
Meet regulatory requirements with direct access to vast information libraries and put in place data retention policies with high availability storage and fast in-memory search functions.
Address performance constraints through master data management application; share, cleanse and synchronize data across multiple organizations.
Create user-friendly interfaces with rich data integrity through our highly customizable, functional solutions. Tell us all about your need and application and we'll dream up a unique solution that exceeds your expectation and takes your business forward.
Design, create and modify content with ease in our content management system that is fully integrated in the Salesforce Community platform.
Archive massive amounts of standard and custom data records while having the flexibility of ease of access at any time.

Share, cleanse, de-duplicate and synchronize data across multiple Salesforce platforms.
Maximize productivity in the mobile environment through our custom-branded solutions built with the end user in mind. Empower your team through reliable access and seamless integration with the home office. Our mobile solutions offer high-speed functionality with ability to pull and push data.
Enable the remote field rep with all the office functionality while onsite with the potential prospect or client.
Deliver access to complex data driven visuals that help provide just in time and remote analytical analysis.
Embed progressive and intelligent process automation into your processes through a holistic application of information management, analytics and platforms. Robotic Process Automation can help increase productivity and improve collaboration and communication throughout your organization. You'll also benefit from enhanced insights and consistent analytics, enabling better decision making across your organization.
Whether working from proof of concept or production, we'll take a practical approach. Start small,  learn quick and scale up.
Evolve processes, data sourcing and technological acumen in order to stay ahead of the curve.
Integrate with artificial intelligence technologies, such as computer vision, machine learning and natural language processing, enabling your automations to learn and improve over time.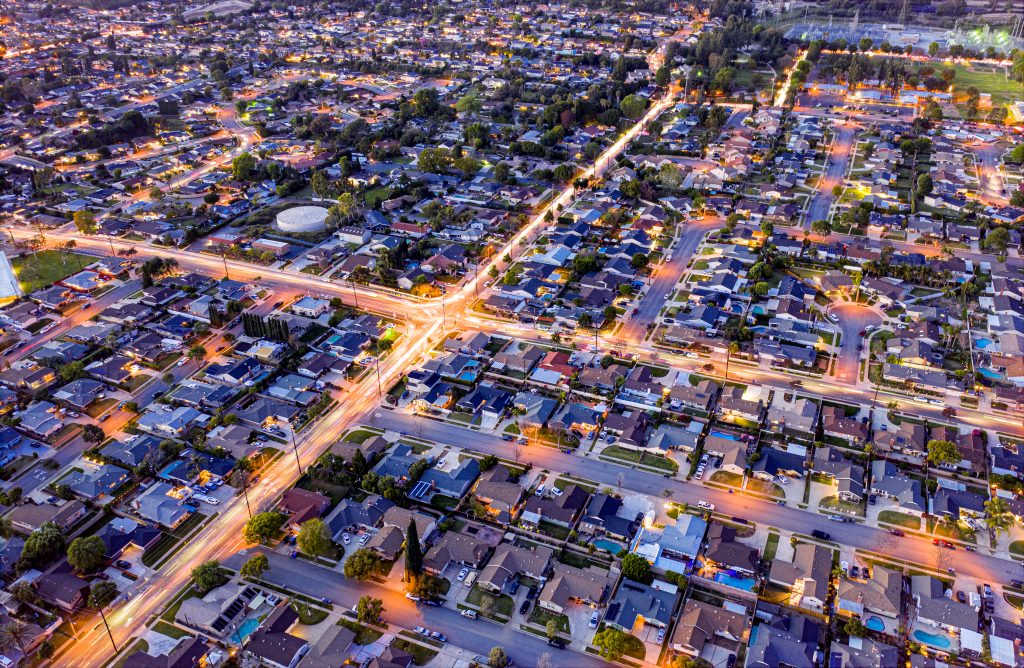 Using an advanced algorithm to enhance a client-facing platform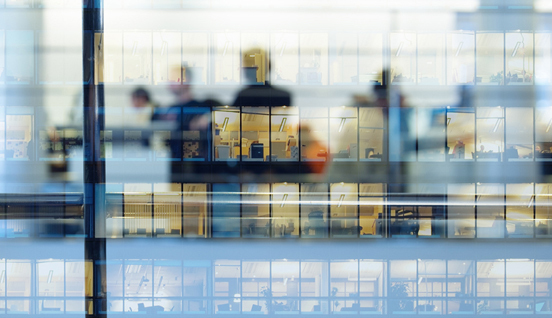 Using automation to solve complex business problems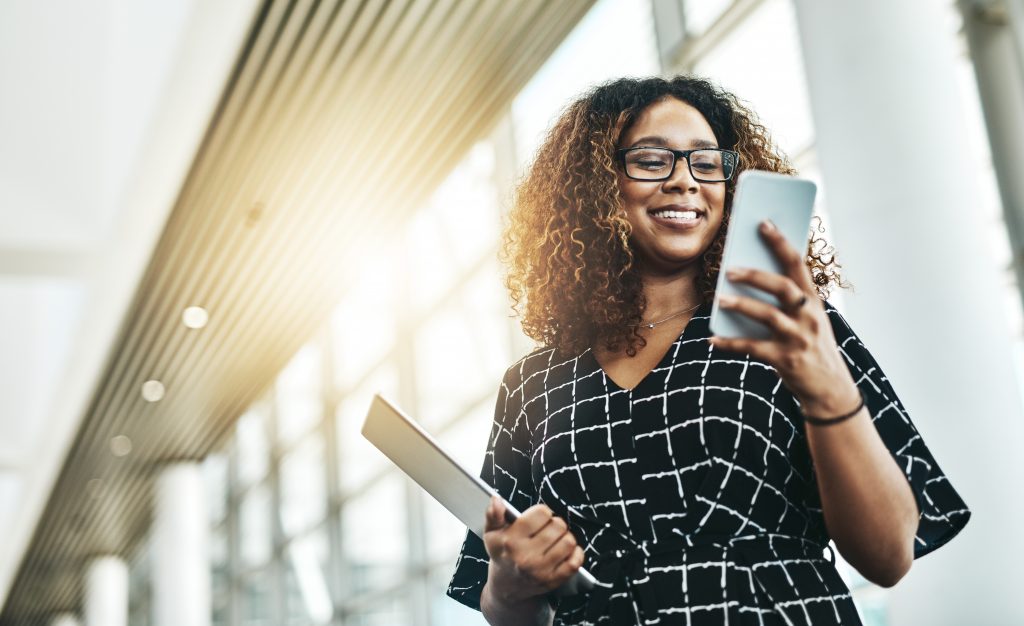 Transforming the customer life cycle by digitalizing the end-to-end experience 
Using an advanced algorithm to enhance a client-facing platform 
Using automation to solve complex business problems 
Transforming the customer life cycle by digitalizing the end-to-end experience