Develop or refine your data strategy, build successful data governance programs, and maximize the ROI of your analytic initiatives through our strategic advisory services.
Strategy Assessments & Roadmaps
In today's economy, every organization needs a data strategy. Digital disruption is emphasizing the immediacy to capitalize on data and analytics. Don't let siloed and non-scalable responses hold you back.
We'll work with you to align your strategic vision, use cases and capabilities with a detailed roadmap focused on your teams, technology, and operating model, creating a sound data strategy to power your business's future.
Support executive decision-making with trusted KPIs.
Make better decisions faster with a culture of data-driven insights.
Reduce manual effort spent on low-value data management activities.
Fast-track results and quickly adapt to changing business priorities.
Data is your most valuable asset, ensuring its accuracy is paramount. 
We facilitate the design and implementation of your data governance programs, master data management (MDM), and metadata management approaches by: 
Analyzing your current state, defining your future vision and creating a roadmap for execution across key areas of people, process and data.
Creating sound data governance policies focused on establishing clear data stewardship.


Structuring a business-owned/technology-aligned governance organization.

Accelerate your journey to the cloud and drive your data democratization efforts forward with scalable best-of-breed cloud data architectures. Expedite your investments with our battle tested pre-packaged solutions, turn-key platforms, and accelerators.
Creating the right architectural strategy for migrating your workloads to the cloud can be a complex enterprise. With the change and advancement of automation and data ingestion capabilities in the marketplace, understanding how best to synchronize your on-premise, cloud, IoT, and third-party data sources is challenging. Address these challenges by:
Designing a migration strategy aligned to your business goals, addressing quick wins alongside long-term outcomes.
Adopting a proven methodology for conducting tool evaluations and assessments.
Quickly identifying, assessing and quantifying the feasibility of selected solutions with our value labs team by creating Minimal Viable Products (MVPs) or Proof of Concepts (POCs).
Data Warehouse Modernization
Our agile approach to connecting data recognizes that value creation lies in the ability to quickly and iteratively enable you to make data driven decisions. The core to enablement starts with your data warehouse. We'll work together to map out the full journey your data must take, from source data collection, to storage and processing to modeling, such that it can yield actionable business insight.
Our data warehouse modernization capabilities include: 
Data warehouse cloud migrations
Data engineering and integration
Data architecture strategy and build
Bring life to your data by going beyond traditional analytical approaches. By leveraging advanced analytics capabilities, you'll be able to discover deeper insights, make predictions, and generate recommendations.
Data Visualization & Insights
Data interpretation shouldn't be approached haphazardly.
Uncover data-driven insights that turn numbers into meaningful stories about your business. Our business-focused design framework enables your teams to achieve new levels of understanding and insights through compelling data visualizations that align business operations and performance.
Our data visualization and insights capabilities include: 
Self Service Analytics Enablement
Data Science, AI & Machine Learning
More than half of data science projects fail to be deployed and deliver a return. Avoiding this fate requires a different approach, one that allows you to embed data science capabilities into your business processes to immediately identify and capture market opportunities.
Our data science teams employ the latest in Artificial Intelligence and Machine Learning, augmenting how your citizen data scientists explore and analyse analytical content.
Our capabilities include:
Advanced Statistical Analysis
Deep Learning for Computer Vision
Graph Processing & Analytics
Machine Learning Operations
Natural Language Processing (NLP)
Stay compliant with complex and ever-changing regulations through our sound data security and privacy solutions.
Your data security strategy must keep pace with changes in regulation and in the data landscape. Ensuring sensitive, proprietary and sensitive data is secure is paramount in today's digital world. However, having a clear understanding of the right mix of procedures, policies, protocols, and technologies to employ can be a daunting task. 
Cervello can help your organization navigate this by:
Providing data security strategy validation
Applying specific technology and domain expertise.
Aligning the data strategy and its implementation against security demands
Assisting in the assessment and selection of the tools required for your data strategy
Identifying the security impacts of new tools and the relationships between different systems
Implementing your data security strategy will require the application of specific controls, processes and documentation. In many cases, this includes specific standards such as ISO27001. Cervello is able to help you meet these obligations by offering a range of practical services, such as:
Defining system configurations and architectural designs to meet security demands.
Creating end-to-end solutions that incorporate geo-specific regulations and enable future compliance.
Solutions to regulatory challenges such as the right to be forgotten.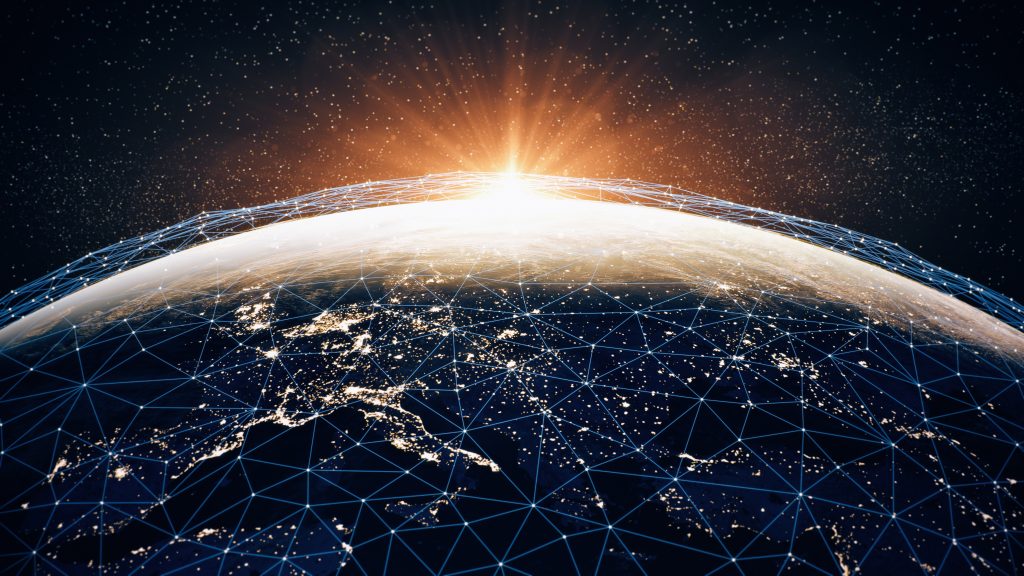 Solving for the unique needs of a data strategy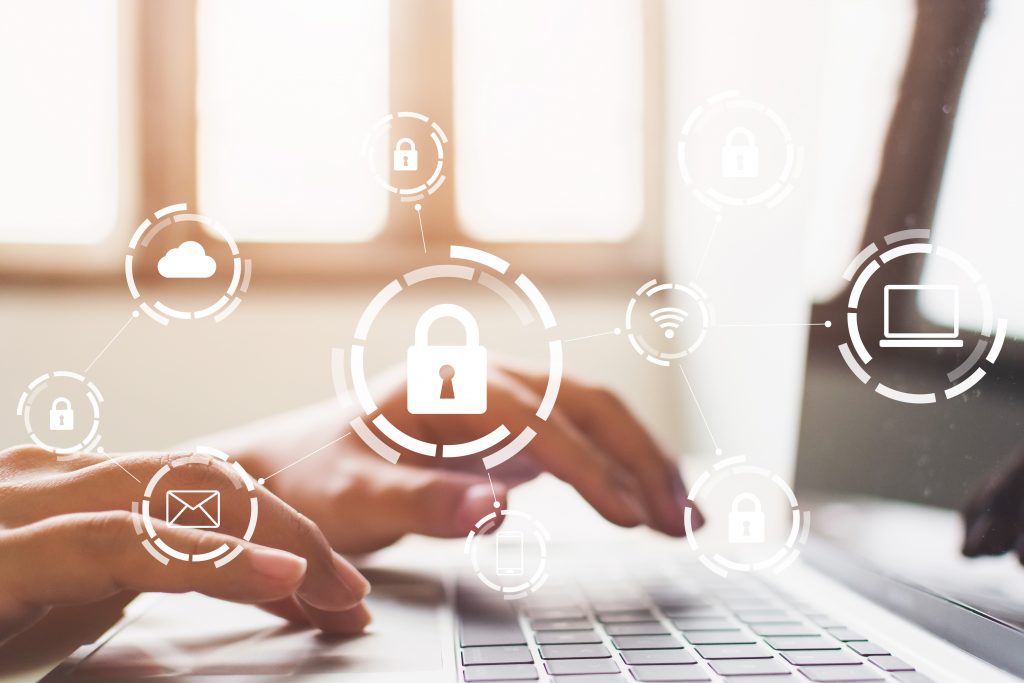 Building data capabilities while establishing best practices for compliance and governance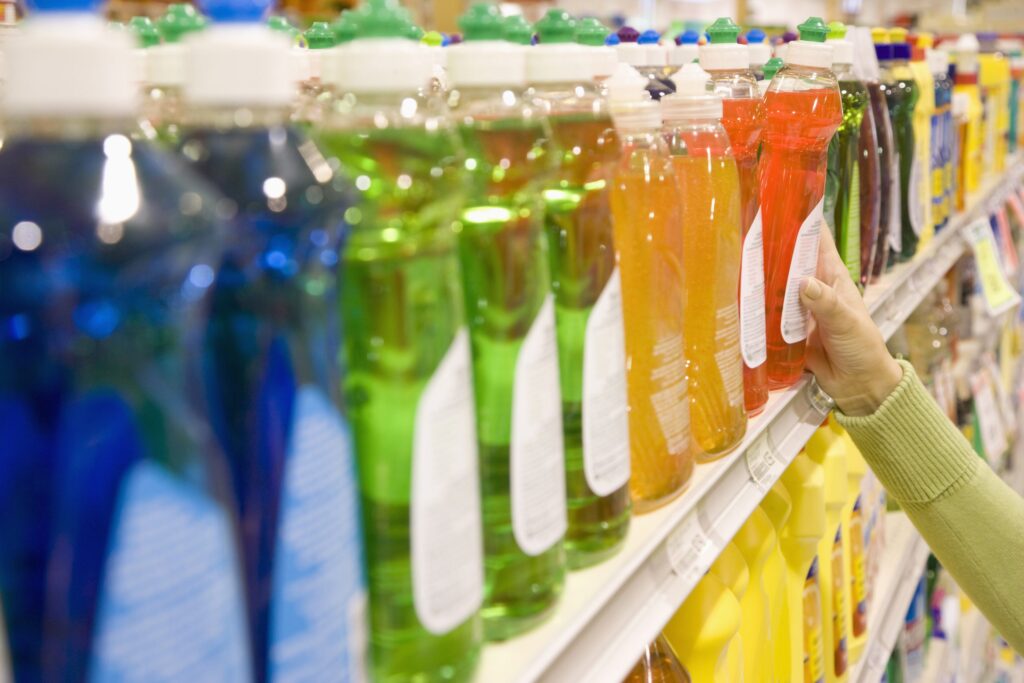 Fueling innovation as a strategic data transformation partner
Solving for the unique needs of a data strategy
Building data capabilities while establishing best practices for compliance and governance
Harnessing the power of data to fuel a strategic transformation